Hard Water Solutions and Well Water Problems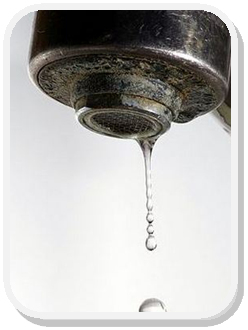 Filter Water Direct offers Well Water Problems Information, Natural Hard Water Solutions and information to assist you in your research if you have Hard Water Problems. Be sure and check our latest Salt Free Water Conditioning Blog for how you can go "Green" with your water treatment system. And now we are very proud to be the exclusive supplier of the new HARD WATER BULLET. This chemical free water conditioner uses catalytic technology to convert regular calcium limescale into harmless Arogonite crystals.
We specialize in "Green Water Treatment Systems" that treat and remove bad odors and strong smells along with metals such as iron and elements that create Calcium scale hardness from your water without the use of Salt or Harmful Chemicals.
Are you looking for Hard Water Treatment products to treat Calcium? Look no further because we pride ourselves in selling only saltless and chemical free water systems. Get started with our brand new Saltless Hard Water Bullet.
Is Your Hard Water Damaging Your Fixtures and Appliances?
We offer an assortment of high quality Water Softener Alternative System choices including, Digital Water Softeners and Salt Free Water Conditioners along with several other Hard Water Filter systems and Iron Water Filters for treating your hard water.
Click HERE for information to assist you in choosing the correct Hard Water Conditioner for your specific need.
Our main goal is to provide you with accurate Information in helping you research your specific need and to provide you with the highest quality salt free water softeners available today. We specialize in both Well Water Systems and City Water Systems with hard water treatment solutions for those who are on well water and city water, treating Iron, Hydrogen Sulfide, Calcium, Manganese, and Lime Scale.
---
In many cases we can offer you a solution for treating your hard water build-up and lime-scale problems without needing any equipment. Many of our customers have called us and we were able to help them by simply providing them with information and over the counter products.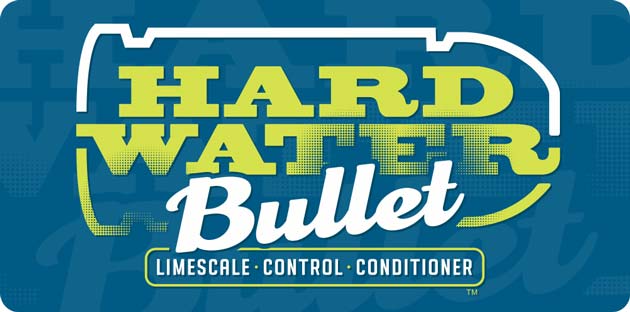 Ken Writes:
Hi Brad,
I talked to you this morning about the water samples I sent you from Chappell Hill Texas. Thanks for getting the test results so quick. You told me about a cleaner called "The Works". I bought a bottle from the store and tried it this afternoon. I shut off the water to the toilets and flushed, then used this product. I allowed it sit for about an hour and used a scotch brite pad to clean with. This stuff is amazing!! It removed all the calcium buildup on all 3 toilets. It is so refreshing to meet someone who wasn't out to just sell me a water filter system. It would have been just as easy for you to tell me I needed a different system and sold me something I didn't need. There are still honest people in this world. Thanks again for the info., and I will definitely recommend you to anyone I know who is looking for hard water solutions.
Regards,
Ken T.
Chappell Hill, Texas
---
WE DO NOT OFFER WATER SOFTENING SYSTEMS THAT USE SALT OR HARMFUL CHEMICALS
Which one of our Hard Water Treatment System do you really need?
If you're like most people, you may be overwhelmed, and maybe a little confused, and we know how you feel! We have seen major changes in this industry and it becomes a challenge for even the professional to stay on top of all of the newest technology. We have personally used every Salt Free product on this site, and can guarantee you that we only sell what we feel really works. We offer several salt-free conditioners for nearly every possible application.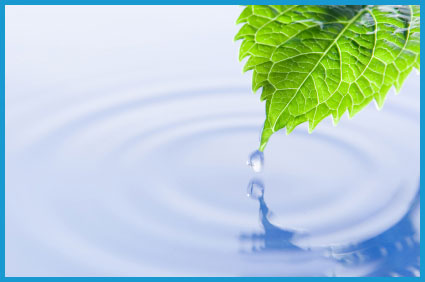 Even though our Salt Free Water Softener business is based in the Wichita Kansas and Bull Shoals Arkansas area, we ship products to customers all across the USA and even the globe!
Filter Water Direct
Your "GREEN" Water Conditioning Specialists